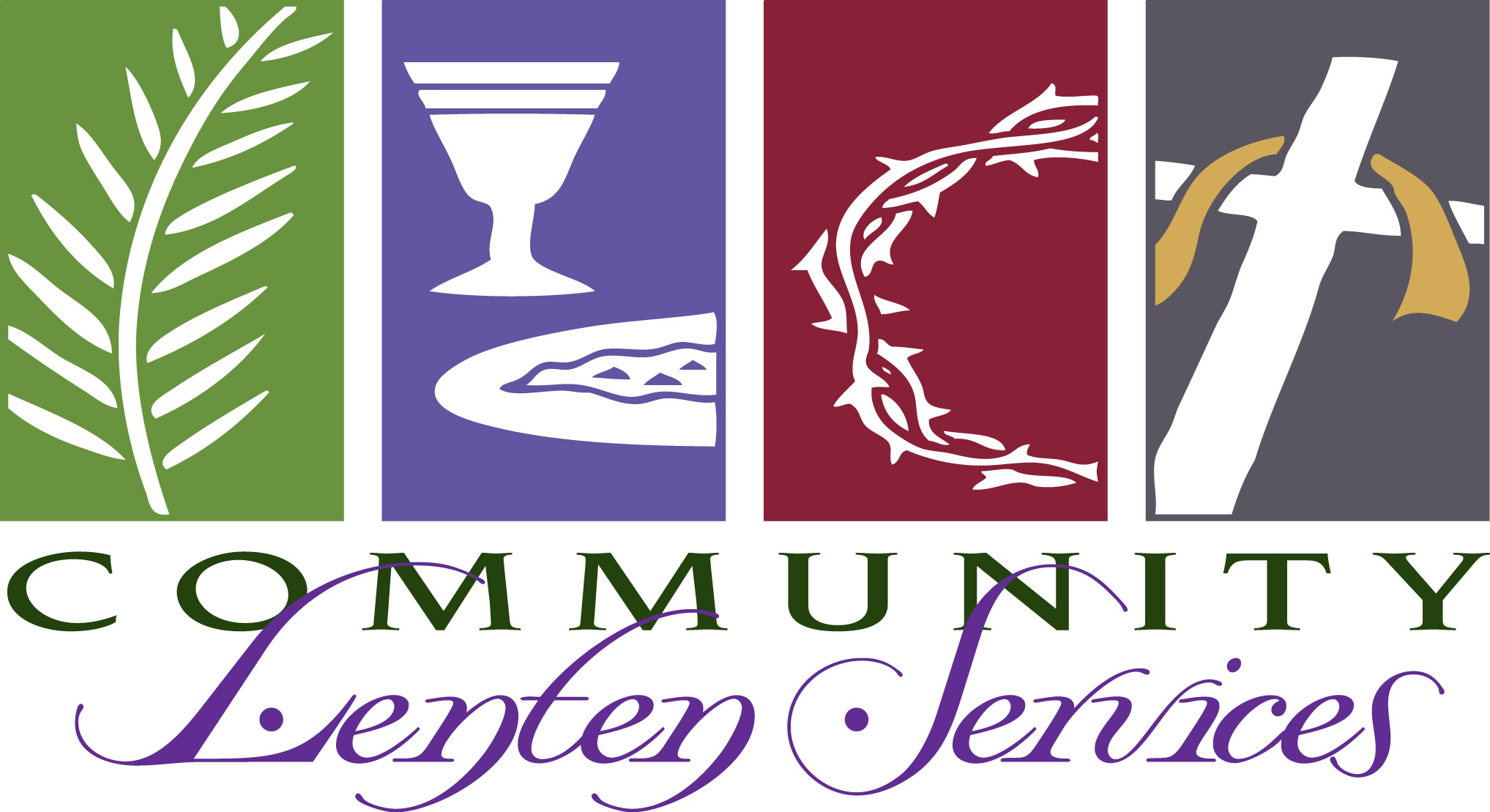 Community Lenten Services
Luncheon will be served after each Wednesday Noon Service for a small donation.
March 27 - 12 Noon First Presbyterian Church Rev. Dr. Rick Hurst
April 3 12 - Noon Calvary Baptist Church Rev. Dr. Doretha Allen
April 10 - 12 Noon St. Richard's Catholic Church Rev. Tom Durrance
April 18 - 7 pm Elnora Jarrell Worship Center Rev. Harry Zeiders
April 19 - 11 am Calvary Baptist Church (Radio Baptist) Various Pastors and Leaders Hour of Prayer
The offering: we have given two $500 scholarships to seniors in the past. We will contact these two students and if they are still at their schools with passing grades, we will give them another $500 each and any money above $1000.00 we be given to Thomas Family Boots On the Ground Outreach.